The coronavirus spread quickly around the world, including the blockade of Wuhan in February 2020. It spread to Japan, and also blew to Uganda. Ester and their children's schools have been completely closed. And the public transportation network was completely stopped. But the Ester and Children are working hard and bright. They had to wait at home, so They secured some food. They are also planning to construct a well. (The orphanage in the new village of Chengella has water from a neighbor's house because there is no well.) However, there are already more than 100 orphans, if there is no "support for your Uganda", they will be go to slums Will return to the again. So I ask you for help.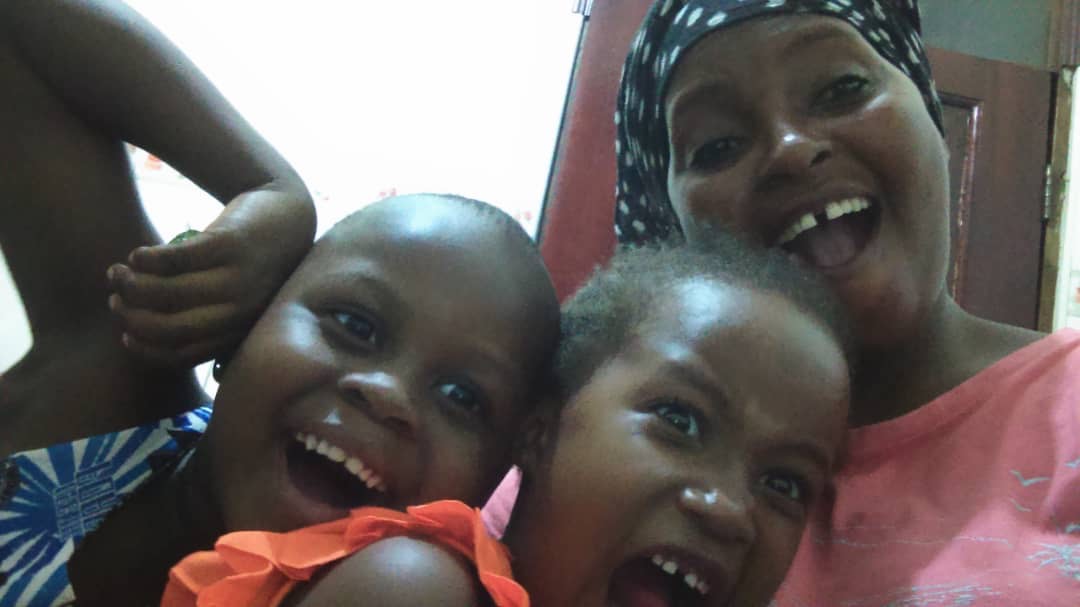 I received a message from Ester and I will share it.
ーーーーーーーー
From Ester on March 30, 2020
thanks God for you all. and, we are fine but the government told all the people to be home for one week. because, it's 30 people who are sick now. no cars moving to town or anywhere for one week. but, the people are going to work on the well. there have already come and see the place where the will put the well. so, after this week, the government ask us to be home, than we are going to start working on the well.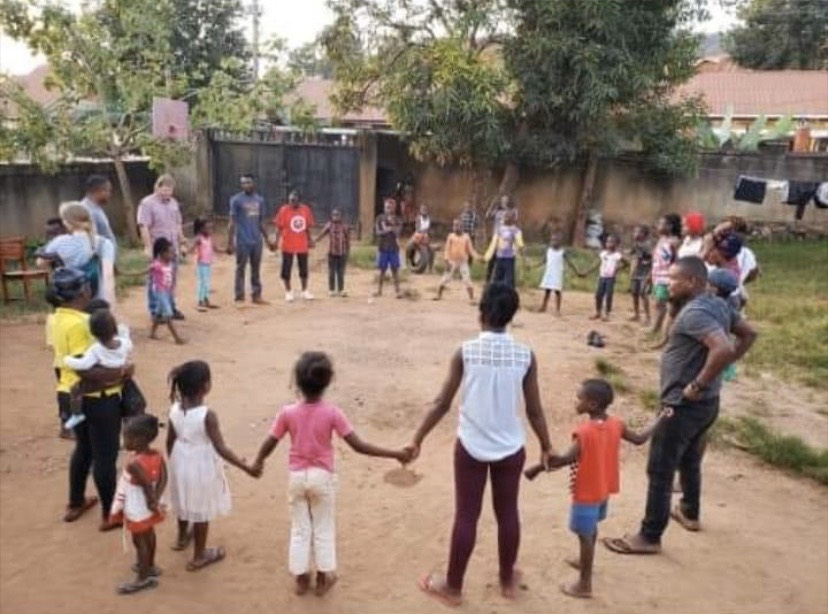 From Ester on April 7, 2020
I am vary busy with the kids and the people on the community because you know your country and our people don't have anything to eat because the government asked them to be at there house and many people are coming to our home and asking food for there kids because there scared that there kids can die because of not eating so am giving same food to those who are vary bed with nothing and praying for them too and even most of the kids who are still on the street there are running a way from the street and come looking for me and there are scared to get sick on the street so am helping same of them and am taking others to same families i know who can help them for this time, please pray it's not easy
(Only God helps)
From Ester April 2, 2020
Junior, one of the children who lives with Ester, prayed to overcome Coronavirus.
Juniors Message , Words and Prayer For the Time of Coronavirus. At this time during the virus you don't be scared. You go into your room and pray, you repent for your country. So God will protect you, that's virus cannot attack you, if you are with God. God made my life change. Me, I was a street kid, but he changed my life! Now I love God. If you fast and pray, God can hear you, you will pass through the coronavirus. Get down on your knees with your family and pray and God will answer you. Repent, repent. Isaiah 26:20 says, " my people go into your rooms, shut your doors and hide for a short time, until God's anger is finished. You see brothers and sisters, we should repent, we should pray and ask for forgiveness. He will hear us. Don't wait for those sins to catch up with you. You pray, you are not safe without God. If that virus comes and attacks you in your house and you are not praying or with God you are in your own way, unsafe. But if you are with God, you will pass through that situation. Brothers and sisters I will pray for you now. " God help our brothers, keep them safe, protect them to pass through their situation. Show them the right way." "As God says, if you pray to me, if you knock, I will open the door. If you ask for bread, I cannot give you a stone. If you ask me for a fish, I will not give you a dangerous scorpion or snake. God I've come to pray for our brothers and sisters in that to help them pass through this situation. Hope for my brothers and sisters. Amen. ----------------------------------------------------------------------- Robert translated the junior message.
------ Message from Robert ------
Thank you Jesus !! Wonderful message of wisdoms and prayer from Junior! Hallelujah !! May Jesus continue to Love and protect over the Ester House in Jesus name, Amen !!
ーーーー
Junior, thanks for the wonderful prayer message! Thank you very much Robert!
Please pray and support for Uganda.