A new orphanage is about to be built. I will explain the location of the current apartment and the location of the new orphanage.
---
---
First, I will explain the location of the current apartment. (There is a big mosque nearby: SimbwaMosque, so follow it as a landmark)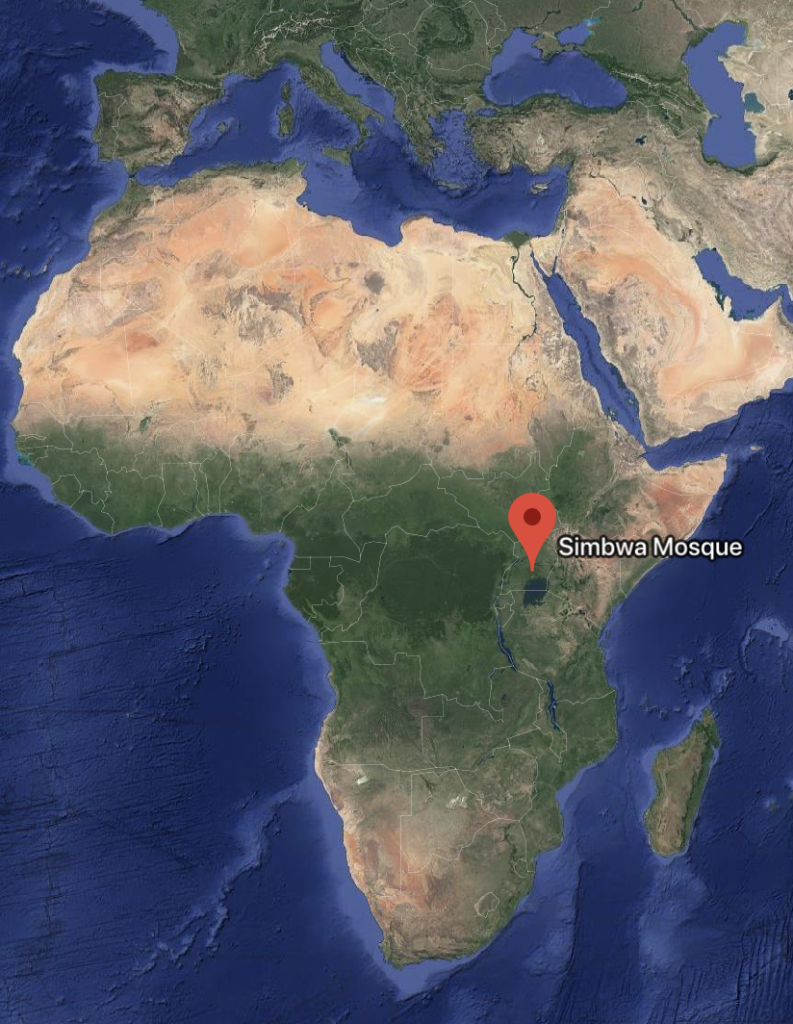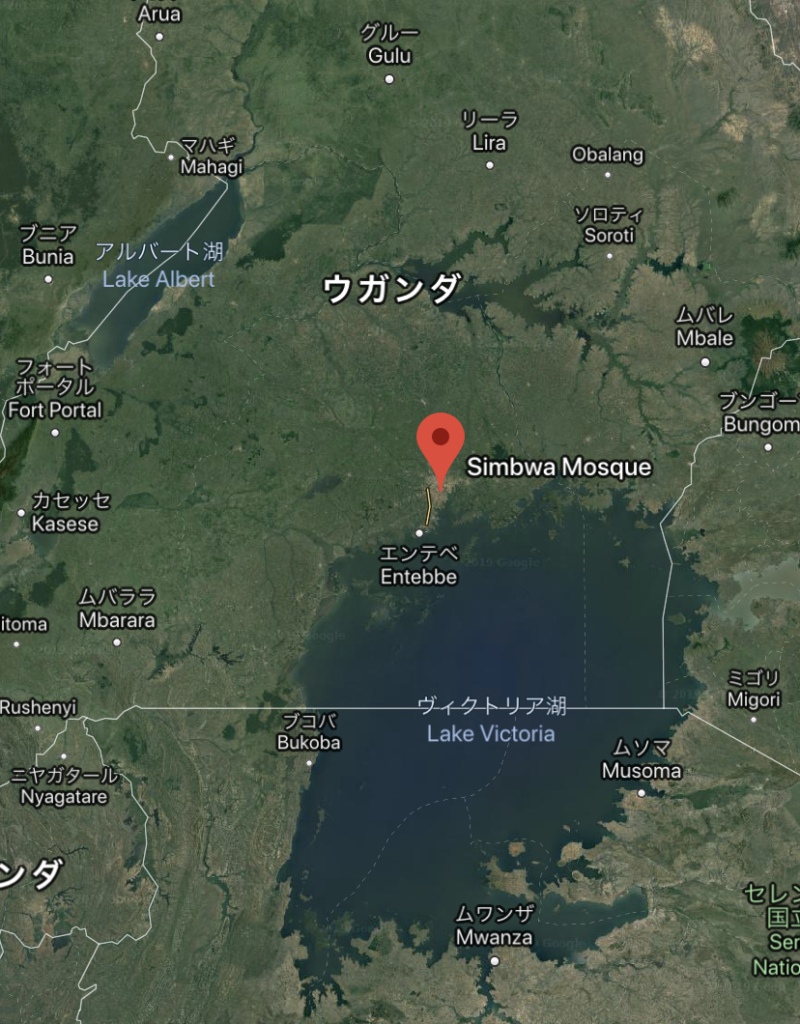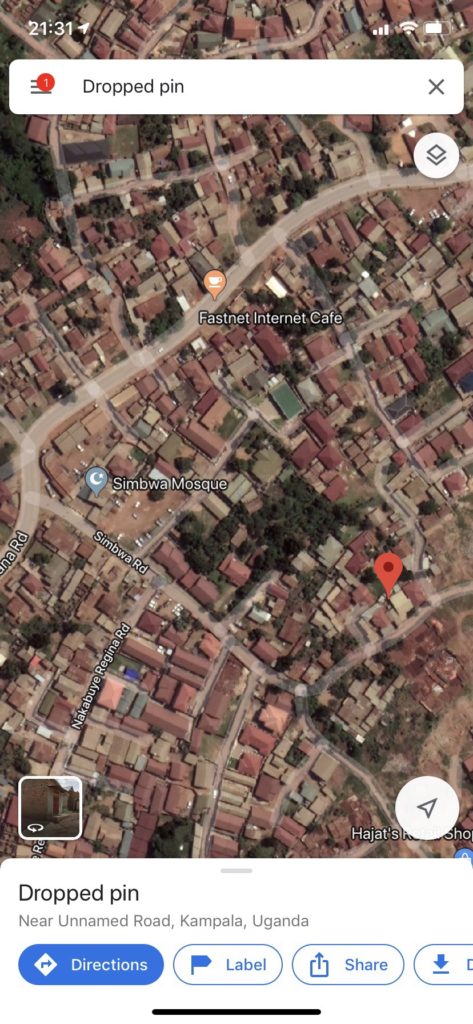 The red pin at the bottom right of SimbwaMosque is the current apartment. This is where Ester borrowed for an orphan. This is a GoogleMap satellite photo, but you can see many houses. From here, we plan to move to the following new houses with few houses around.
---
---
Next, I will explain the new orphanage.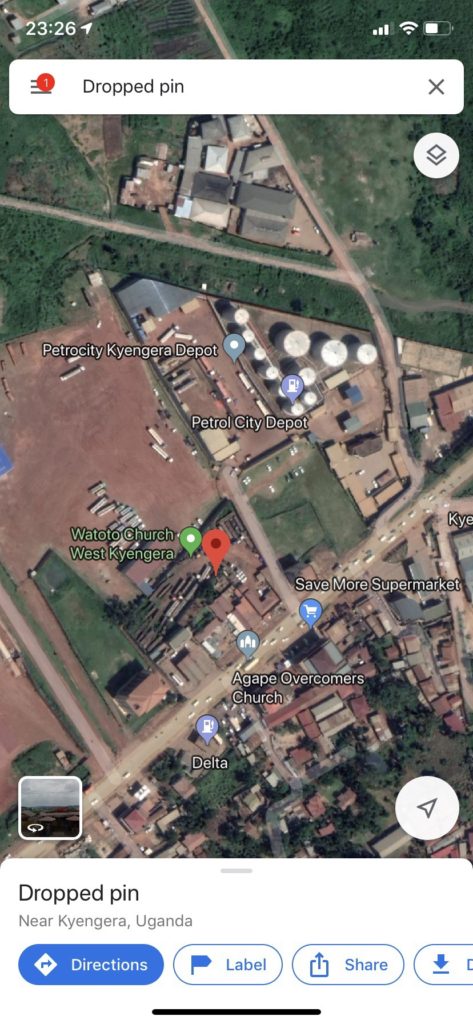 The location is a good location in a suburban environment, a few minutes away from the city center by car. It is a place called Kyengera town, a few minutes away from the current apartment by car. A new house is under construction here. You can see the Watoco church next to the map.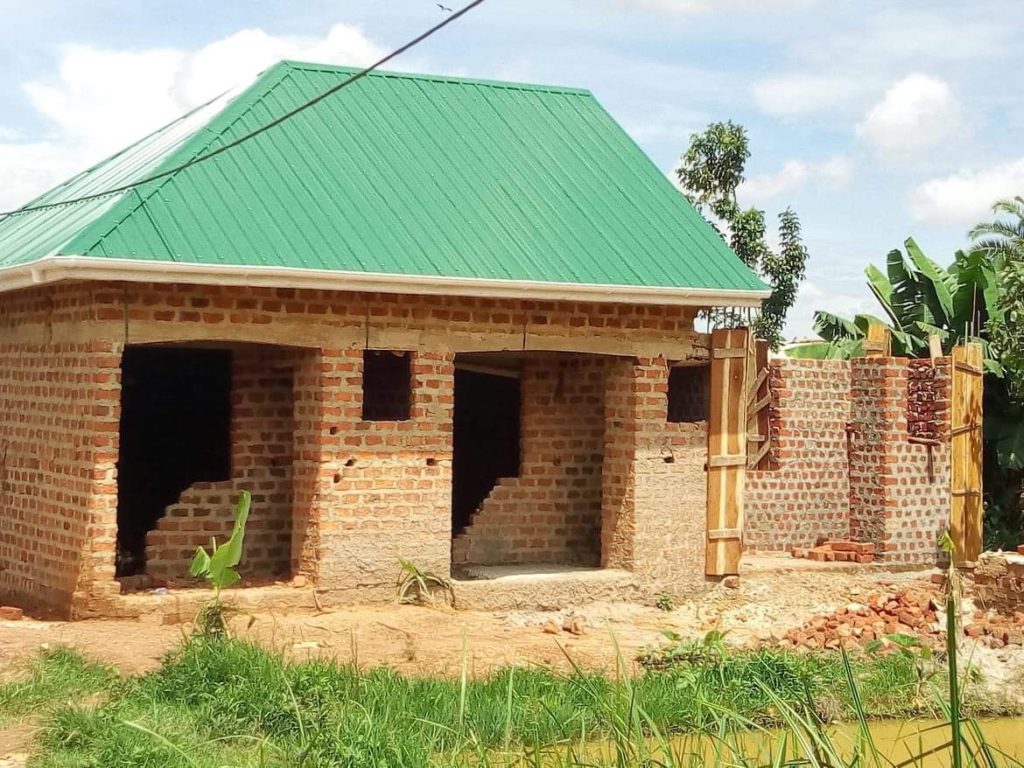 This is a new orphanage, but unfortunately not yet complete. There are no windows, no doors. 2019/4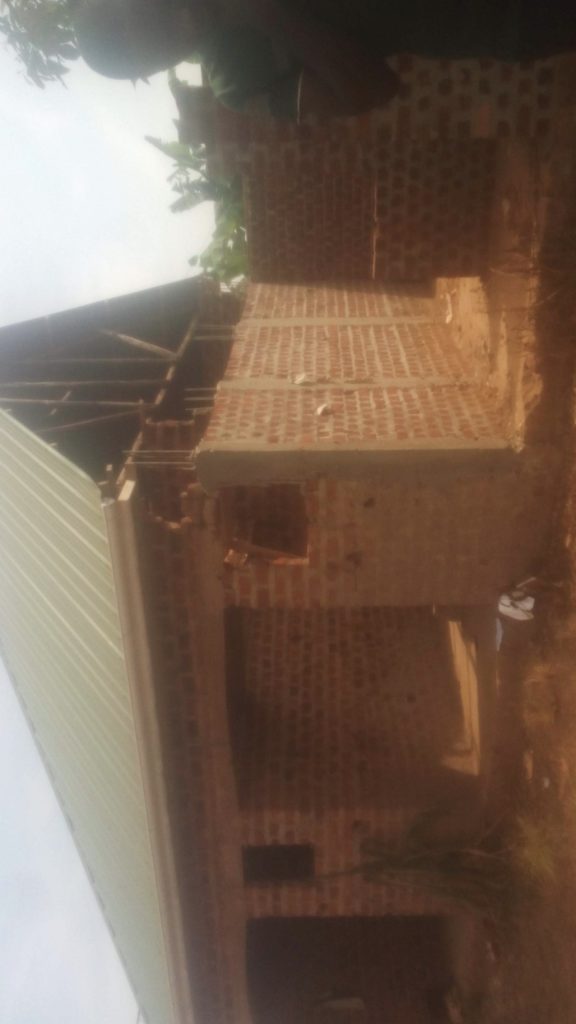 There are no side walls. There was not enough funds and it was interrupted during construction.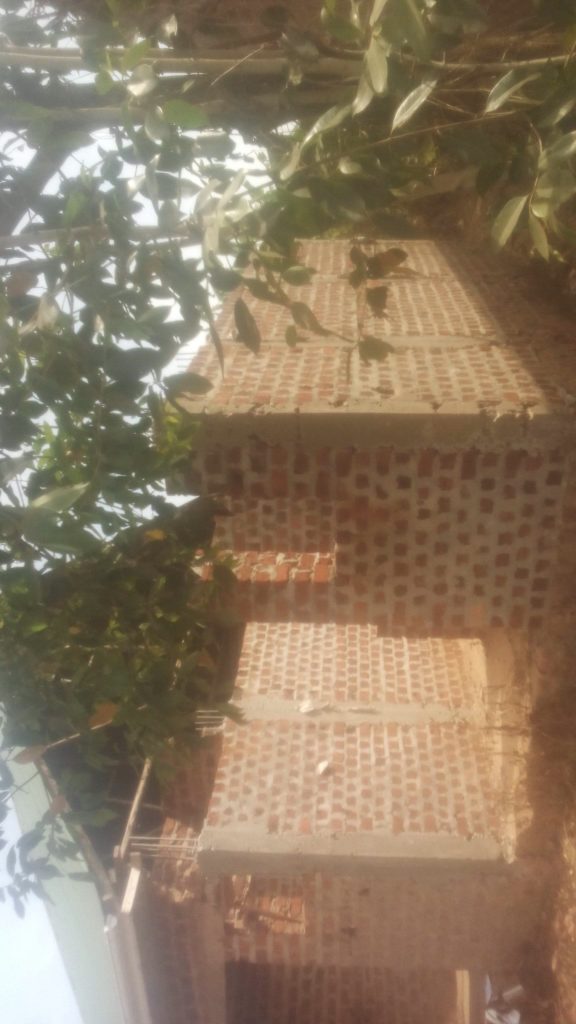 However, in Uganda it is not unusual to have such an architectural break. The method of architecture is different from that of the US and Japan.
In the US and Japan, the HOME BUILDING PROCESS CONSULTATION company will be your point of contact and present the total amount from the beginning to completion. And when you give it an OK sign and pay the money (or borrow from a bank etc. and the contract is completed), the construction starts. And the house can be completed in a short time to completion.
But, Uganda does not have a HOME BUILDING PROCESS CONSULTATION company that is a window. So they ask the worker to make the foundation. And we ask the workers who make the walls, the roofers, etc. So they gradually build a house.
In short, they don't know the total price of the whole house architecture. So when money runs out, his construction stops halfway. Some people build their homes for more than 10 years.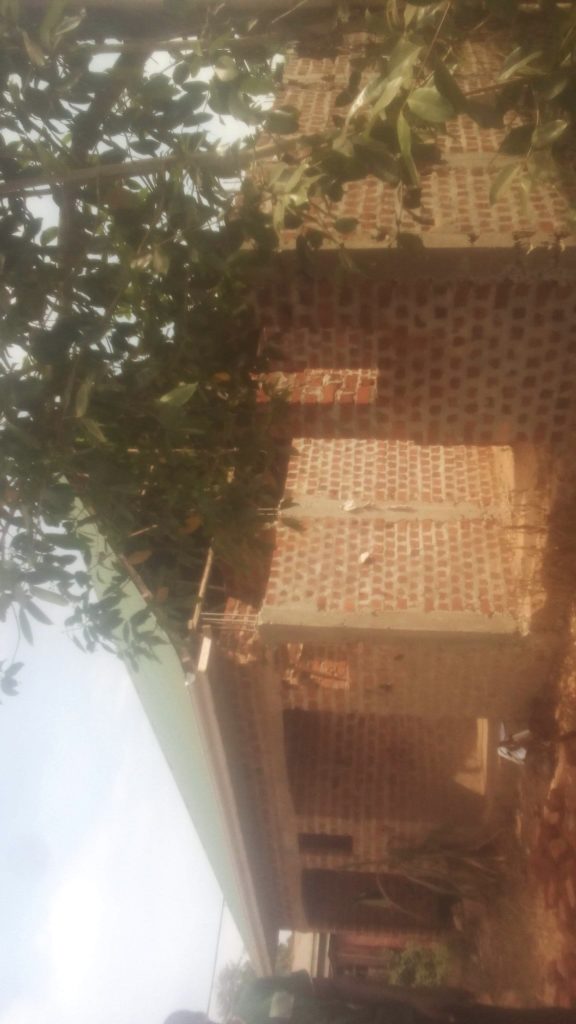 It is hard to wait for a long time, we are sorry for the children, so we want to get the house done somehow soon.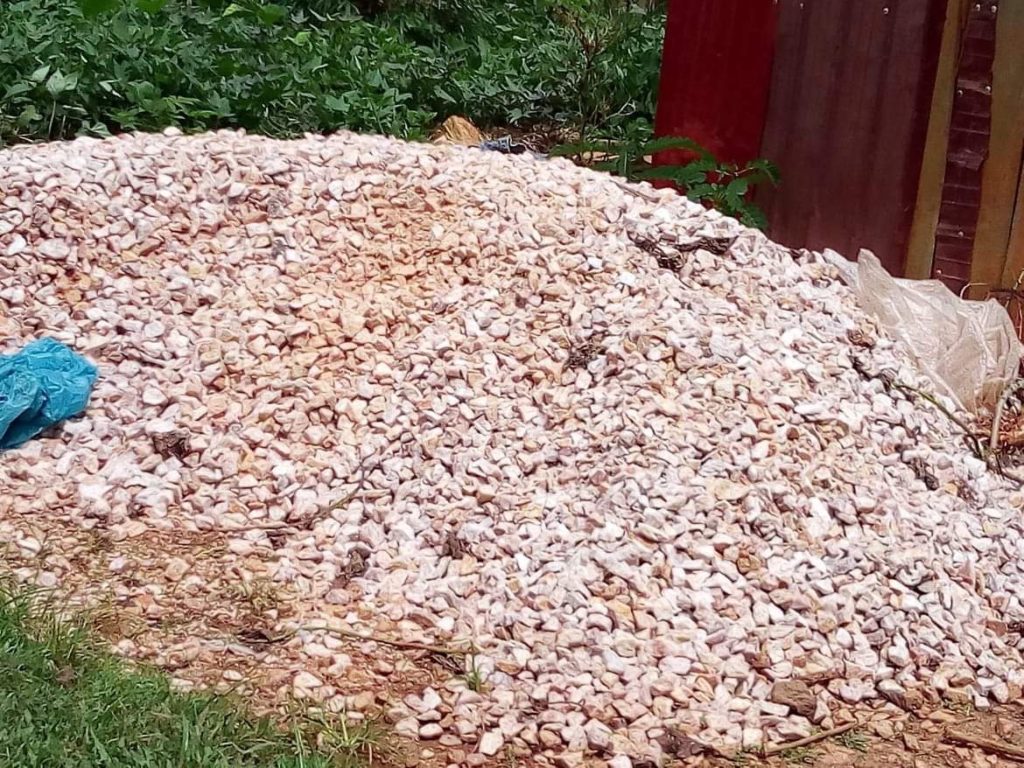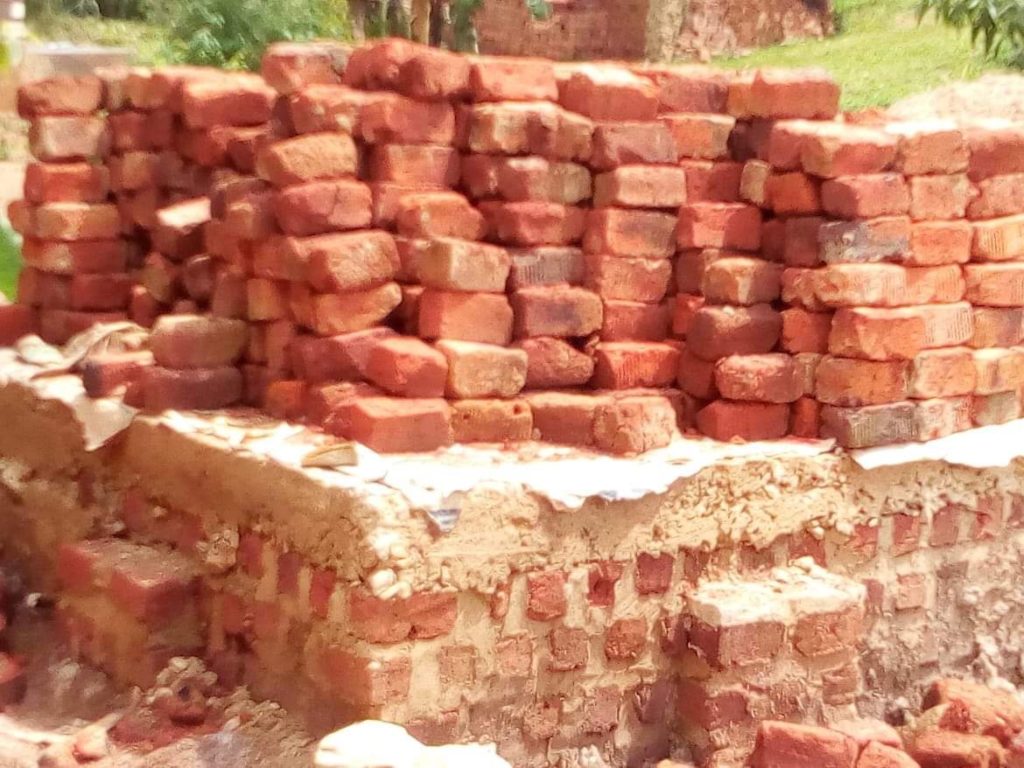 How much is needed for completion?
It is 5551.72USD
(送These are not included. "Remittance costs, bank fees, exchange rate fluctuations, etc." This amount is as of April 2019. Calculated by local craftsmen in Uganda. So in practice I think I need a little more margin. I think that it will not be all completed if there is not margin.
And they will put what they need into the house. It will need furniture, sofas, carpets, beds, curtains, chairs, tables, etc.
---
Postscript. We are aiming to complete this new orphanage at the crowdfunding scheduled for 2019. Here is a video for that.