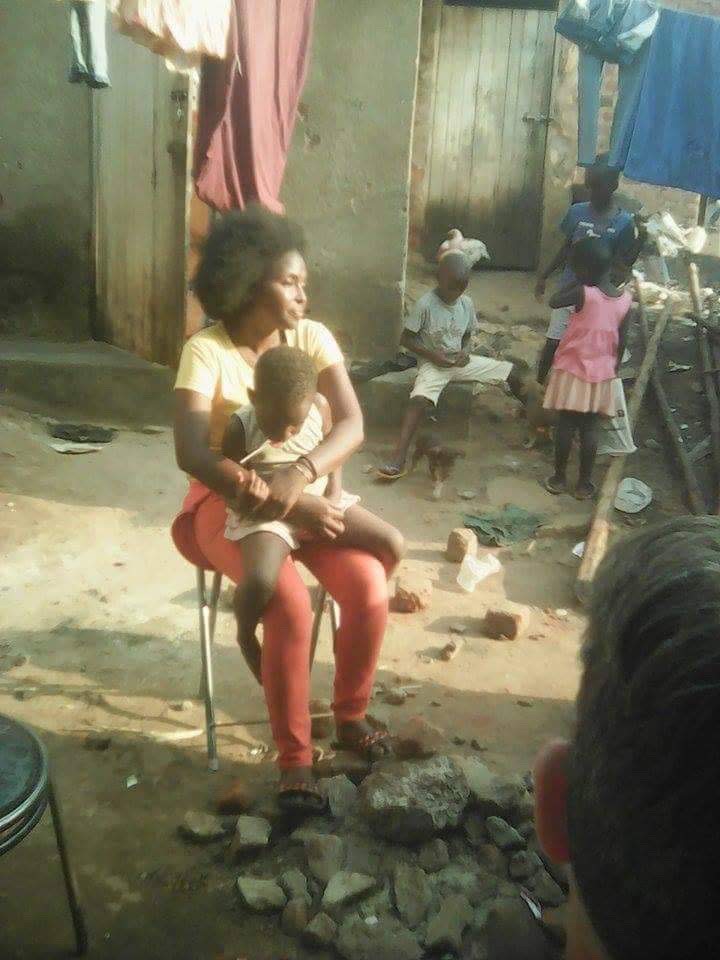 In 2016, Ester began living in a ragged house in Kisenyi Slum with 16 children. She entrusted God with all of her daily living and food expenses. She trusted only God. It was a small hut with rusty tin roof.
There was no bed, and the children and all of her slept on the earth floor, and they were always worried about eating, and even if it rained, we had to cook in a charcoal pot outside.
Nevertheless, she was really enjoying the happiness of living. Because, what happened to her from the age of 5 to 21 was too bad.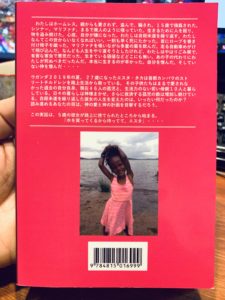 SFBC has written a book about her experiences leading up to this life. Please read by all means. Probably the content of this book is beyond your imagination.
「FORGOTTEN AMONG MULTITUDE: BIOGRAPHICAL MEMOIR OF AN AFRICAN "STREET KID" (English Edition)」Available from Amazon.